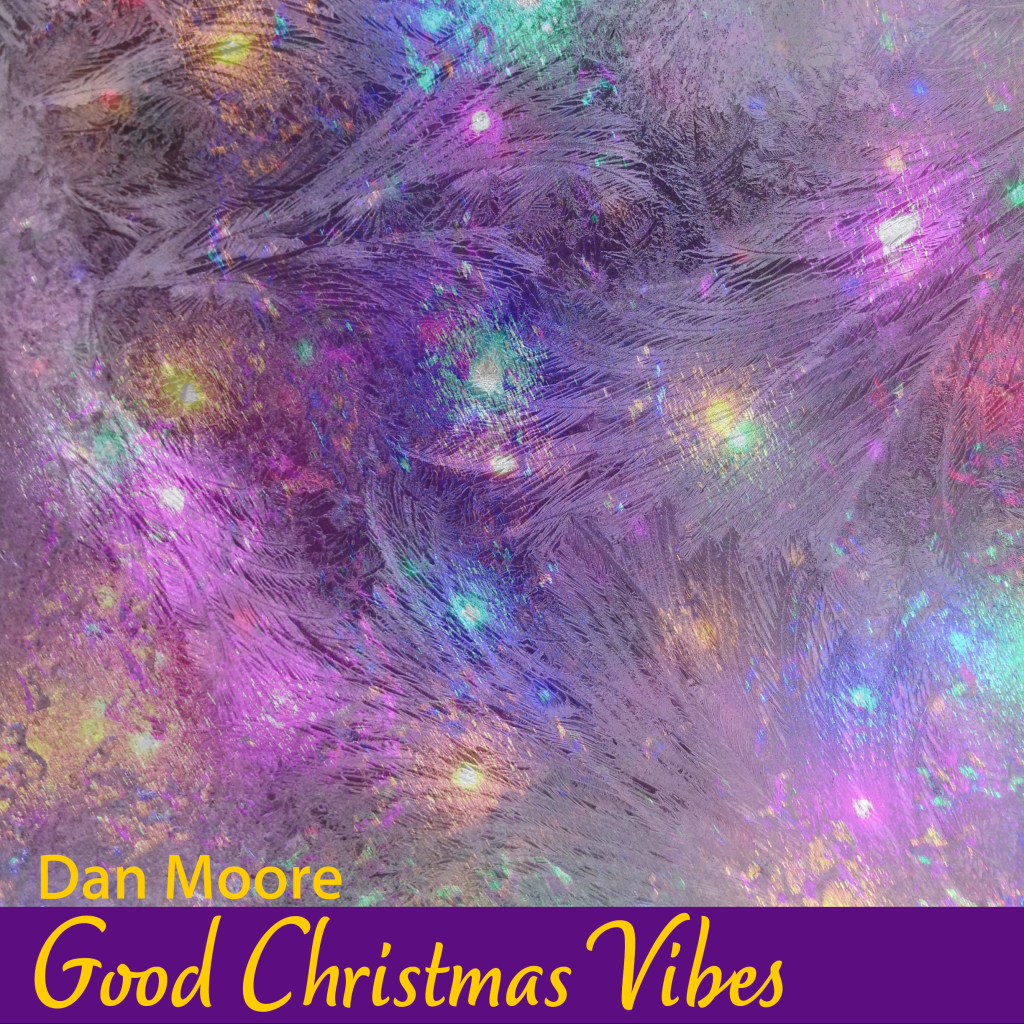 Digital re-release of Dan Moore's collection of classic Christmas Carols and Songs arranged for vibraphone, marimba, and percussion.
Streaming now on Spotify, and many other apps!


The music of Christmas holds a special place in my heart. I never tire of well-crafted, thoughtfully conceived renditions of Christmas songs and carols. The vibraphone is a wonderful instrument for lyrical music making, so what could be better than a collection of my favorite Christmas songs arranged for solo vibraphone, marimba, and percussion. I hope you enjoy my percussive greeting card and know that I'm sending you lots of Good Christmas Vibes all year long.
Enjoy,

All instruments on this recording performed by Dan Moore. Yamaha vibraphone and marimba; "Dan Moore" signature marimba/vibraphone mallets from Innovative Percussion; Sabian cymbals and sounds; Grover Pro Percussion specialty instruments. Published arrangements available from Row-Loff Productions
CC5655 © 2014 Cricket City Music and Media