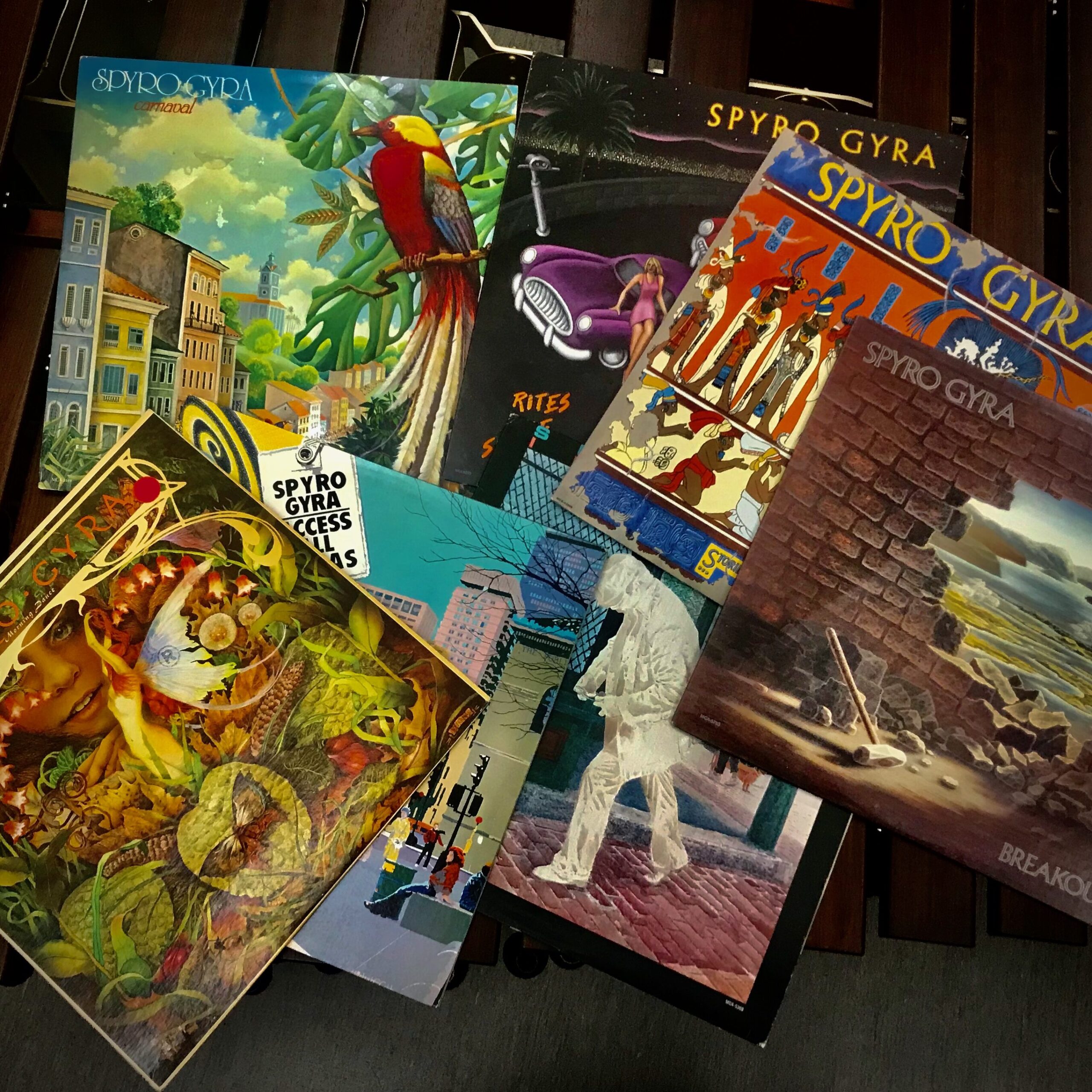 A shared passion for the music of the iconic jazz group Spyro Gyra, led University of Iowa music professors Damani Phillips and Dan Moore to create The Road Scholars. Focusing exclusively on the infectious music composed by Jay Beckenstein, Dave Samuels, Jeremy Wall, Tom Schuman, and others, The Road Scholars perform landmark hits like Morning Dance, Catching the Sun, Chrysalis, and many more.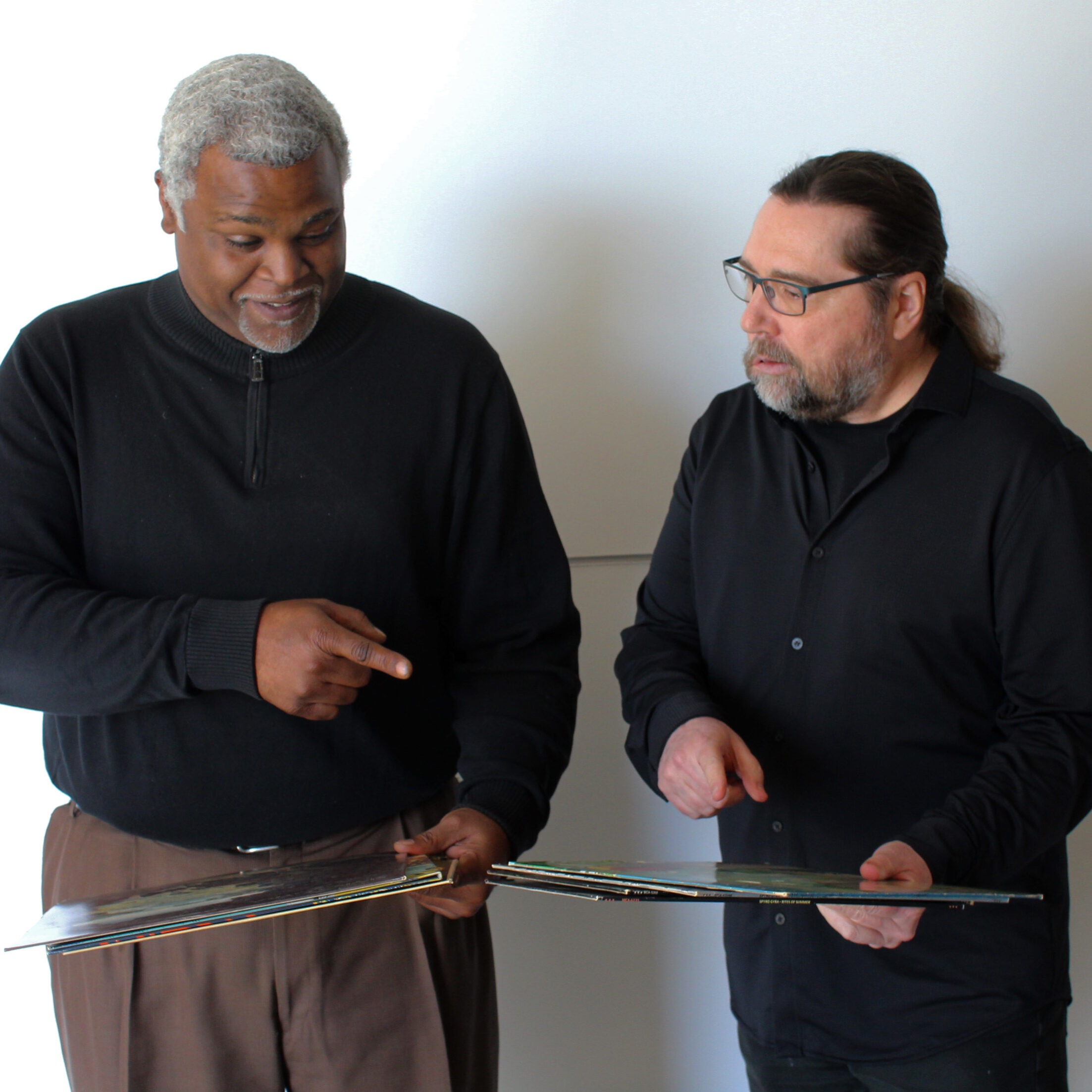 As young musicians, Phillips and Moore were heavily influenced by the music and musicians of Spyro Gyra, and as a student of the late mallet virtuoso Dave Samuels, Dan had the unique opportunity to experience many Spyro Gyra concerts while sitting at the feet of his beloved mentor.
Dan writes about his late teacher and friend, Dave Samuels in this blog post.
https://dan-moore.com/2021/04/23/dear-dave-samuels-thank-you-for/
Moore and Phillips are joined by an all-star lineup of musicians including William Menefield (keys), Steve Charlson (basses) and Tim Crumley (drums) in the revival and celebration of this incredibly fun, inviting and vibrant music!